Acer has announced Predator Z850 gaming projector at CES 2016 and its price was set to $5000. Z850 uses lased diode technology and achieves 100,000:1 contrast ratio for deeper black colour. It delivers up to 3000 lumens and lamps last up to 30 thousands hours in ECO mode. The projector is using mirrorless technology.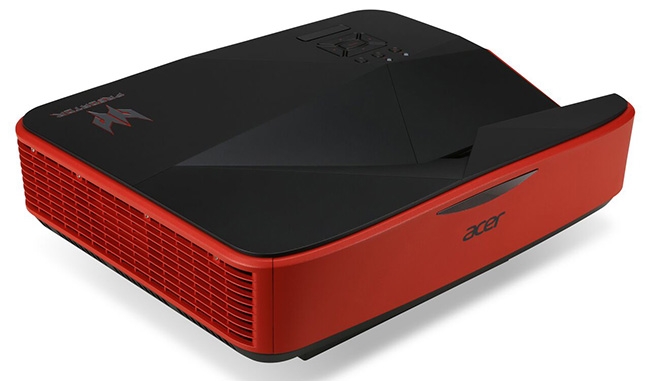 Predator Z850 has some other interesting features. In distance of 18.5 inches (47 cm) only it can project a 120-inch (305 cm) image onto a wall with an extraordinary wide-angle 24:9 aspect ratio. That means you can put the projector almost everywhere. If it is very close to the wall, there is no problem with walking persons in front of it and shadows.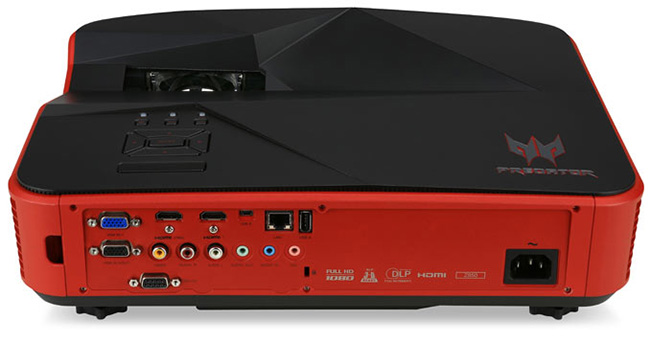 The maximal resolution of this gaming projector is 1920×720 pixels and, therefore, is it 50 % wider than HD resolution (or one third lower than Full HD). There is a possibility to use wireless technology that is caller Wireless HD-Kit. Therefore, you do not need to use cables and it makes the projector even more portable.