Asus has just created a new personal assistant robot called Zenbo. Its design is very cute and it would be probably very loved by kids and women. Zenbo is multi-purpose robot that is useful for kids, families and older people. It can read fairy tales or run educational applications for kids. Zenbo is very good companion for elderly people too. They can connect Zenbo with smart bracelet and it can call relatives when some problem occurs. Seniors can also make video calls very easily or be reminded to take pills.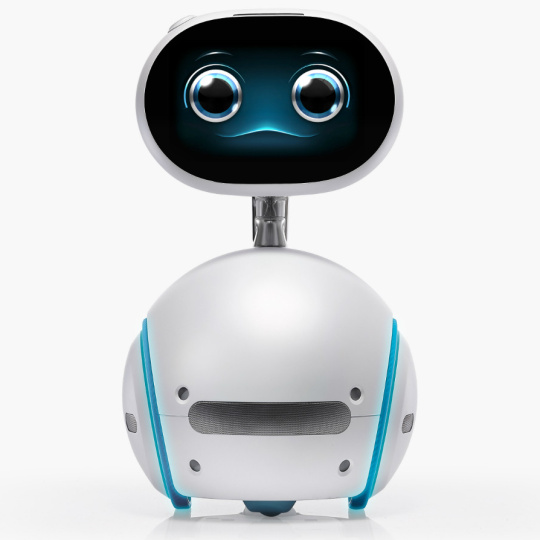 Zenbo can take photographs, it can work as a home cinema system. It can also help in household, for example Zenbo is able to turn off the lights or TV. The robot can be controlled by voice commands and it can reply to many questions. It is able to recognize faces and provide home remote monitoring. Because of the stereo speakers, Zenbo is able to play music wherever it is. You can connect Zenbo to smart device and even to buy items online. Zenbo is able to learn and adapt thanks to its proactive artificial intelligence. Its "head" is able to display not only menus but also faces with many different "emotions".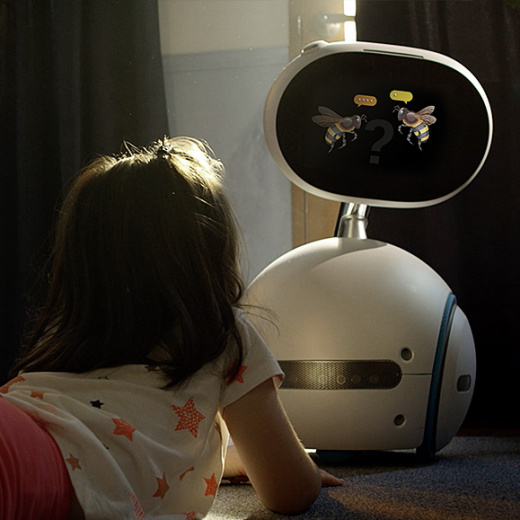 The robot is approximately two feet high (60 cm) and it will be relatively cheap. Asus told that the price of the Zenbo should be $599 only but it is not certain when it is going to be released to public and in which countries it will be sold.