Elon Musk is one of the greatest visionaries of recent days. In 2006, he revealed the Master Plan, where he said that three electric cars should have been released. He was also talking about solar power. Almost everything was accomplished as planned and, therefore, it is time for the Master Plan II. First, Musk wants to improve its solar business. Therefore, the merging of Tesla and SolarCity companies was suggested. Such a company can provide electric car and the electric power in one package. Tesla wants to extend the Powerwall and SolarCity programmes and bring all of them together with Tesla cars.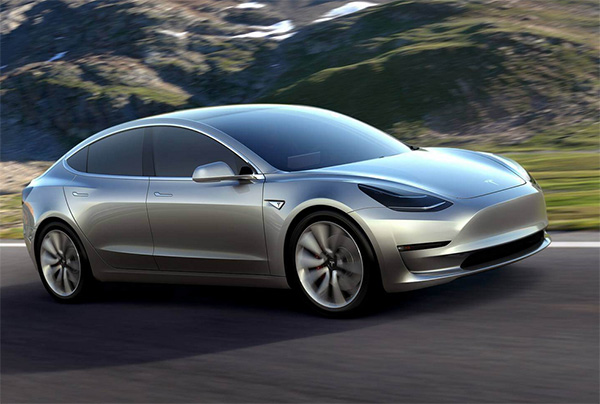 The new Tesla Model 3 was presented already but the company does not want to stop here and to offer three vehicles only. A new kind of pickup truck is planned for the near future. On the other hand, a cheaper Tesla car is not planned because Elon Musk has a different idea how to make his car cheaper for his customers. He does not want to make the car cheaper but he wants to reduce its running costs and make the car earn money.
The idea is relatively simple and we know it already. It is called car sharing. Because the Tesla cars are used 5 % to 10 % of the day only, they are parked somewhere for the most of time. The owner can call his Tesla car, it will pick him up and drive him to the desired destination. Then the car can be added to Tesla fleet and somebody else can use it. While the owner is at work or on vacation for example, it can generate income because of sharing his car. Therefore, the costs for such a car will be dramatically reduced and almost everyone can drive in Tesla car (as a owner or as a lender). Official Tesla's own fleet will be operated in some big cities.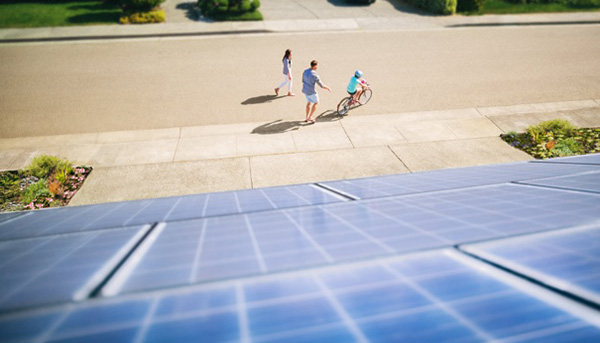 Tesla also wants to extends its portfolio with heavy-duty trucks and some sort of urban transport. Both are under early development already. They should be unveiled next year. Both of them will increase the autonomy levels, so the former bus driver will take the role of fleet manager. Also the disposition of seats in the new "buses" will be different than it is usual today.
Autonomy itself is a big topic today because of recent autonomous vehicles crashes. Even though some people want to disable the autopilot on Teslas, Musk rejected that. Because of the crashes, Elon Musk is trying harder to explain that the autopilot system is in beta stage, it is turned off by default and the owner has to accept the limitations of the system. These drivers are very useful for tweaking the autopilot system further. Elon said that full autonomous system will require about 6 billion miles (10 million km) driven. For now, the fleet manages to drive about 3 million miles per day. Even though, the Tesla's autonomous system is almost twice as safe as human driven cars that have one death each 89 million miles. The goal is to make autonomy cars 10 times safer.