There are many interesting autonomous car projects. One of them is carried out by Ford Motor Company and the Massachusetts Institute of Technology (MIT). In this case, they have created three electric vehicle shuttles that form an on-demand fleet. The chosen group of students can call the car using a mobile application.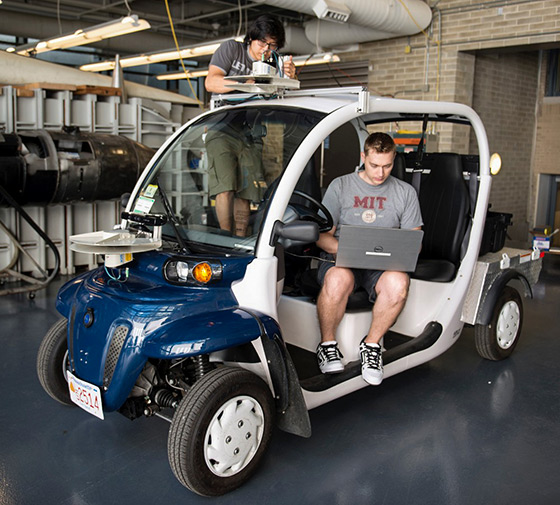 The car should pick them up on the chosen spot and drop them off according to their wishes. In order not to wait for a long time, MIT collected pedestrian flow data in previous five moths. Therefore, they know, where are people going and where the cars should stand in order to be prepared as fast as possible. They also included class schedules into this system. This service will start in September.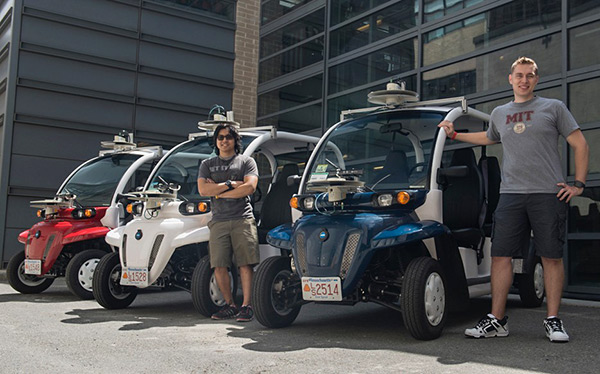 These cars are small enough to be able to use sidewalks and to leave enough space for traditional pedestrians. LIDAR and cameras are used for navigation. The testing phase will provide valuable data for Ford which is already trying to develop autonomous vehicles for ordinary roads. This project in only one of approximately 30 projects that are between Ford company and various universities around the world.