Light-field photography is quite interesting but it has not been very successful. It is not very useful for ordinary photographers due to a low resolution, complicated presentation of the images and high price. On the other hand, light-field photography and video can be extremely useful in the professional market. If there are almost no financial limits, light-field cameras can achieve unbelievable results. These are promised by the new Lytro Cinema camera which is able to shoot 755 MPx RAW video and achieve up to 300 fps frame rate.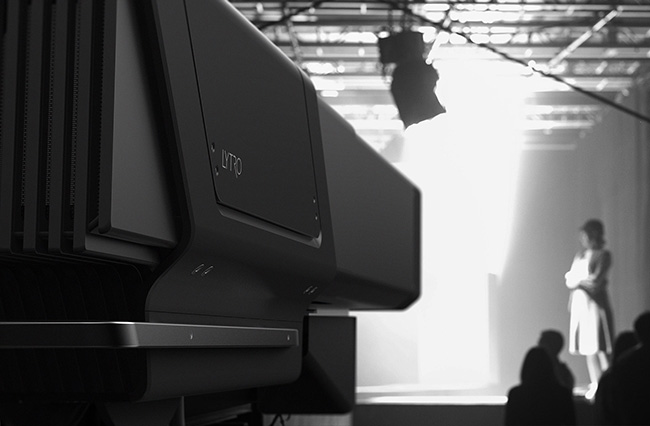 The camera needs to store up to 400 GB of data per second. It is clear that normal storing solutions cannot handle such an amount of data. Therefore, Lytro provides a complete solution containing not only the camera, but also a special storage server and software applications for video editing and rendering. The camera also provides extremely high dynamic range of 16 EV.
Because there is not only information about pixel colour but also information about a movement and position of the pixel, one can reconstruct an entire 3D scene. Thanks to that, it is possible replace a background without the need of a green background. Of course, focus can be changed after the video is shot like it was possible with the original Lytro digital cameras. Because of the movement and position information, variable frame rate can be achieved too.