We have shown that very old (but still very good) lens are capable to provide such a large resolution we have not even dreamed of.  In our test, we have used the pixel density that would correspond with 35MPx, 59MPx and approx. 440MPx full frame sensors. It was clearly visible that the pixel density of 59MPx full frame sensor brought much higher amount of details in comparison with the 35MPx one and that the small resolution of the sensor was the limit for the amount of details. It was not the lens.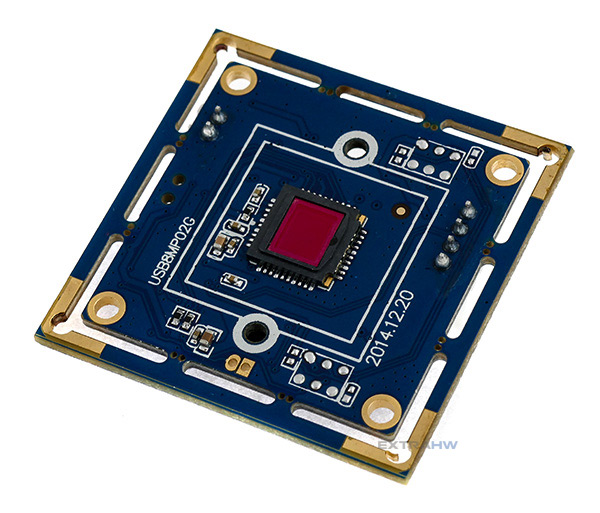 Many will expect that at approx. 60 MPx the lenses start to be the limit but even this is not true in any of the tested cases. When the image was captured with the sensor with the pixel density comparable with 440MPx full frame sensor, it still provided much higher amount of details and it seems that even these extra small 1.4-µm pixels might not be the limit of tested lenses.
So, should we increase the resolution of sensor and should not fear 100MPx+ full frame sensors? Yes and no. Even though we proved that lenses are capable to provide several hundreds of megapixels at full frame area, it has some drawbacks. Higher pixel density can lower dynamic range and it usually increases noise levels a lot. It is true that the noise can be a little bit hidden in the higher amount of pixels but it cannot be done completely. Smaller pixels also tend to lower color accuracy.
There is also the question if lenses are capable to provide hundreds of megapixels in more distant parts of the image (corners) and not only at the center of the image. All the three tested lenses showed that they can utilize much higher resolution than 60 megapixels on full frame sensors because all of them provided much better details when smaller pixels (higher pixel density) were used... at least in the central part of the image.