Original Star Trek series were shot using 11-foot (3.4 metres) long model of Starship Enterprise. After that, it was donated by Paramount Studios to the National Collection of The Smithsonian National Air and Space Museum. It has been displayed until 2014 when it was taken off because restoration was desperately needed.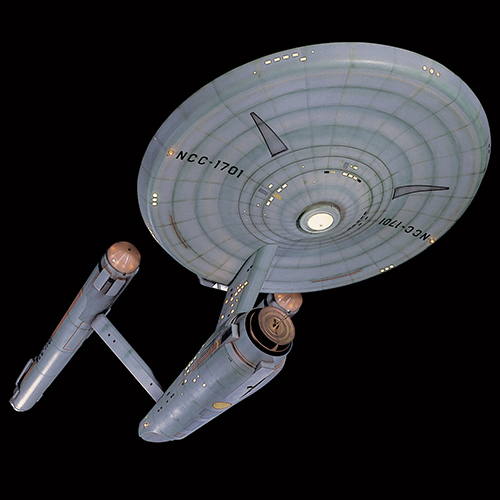 Then, tha hard work began. Special committee was established, they used x-ray radiography, examined old photographs and videos, the body of the starship was cleaned and reinforced, it received also a new paint. The paint was firstly tested on mockups and after successful tests, it was applied also on the original model. Each problem was carefully discussed and everyone had to agree with proposed solutions.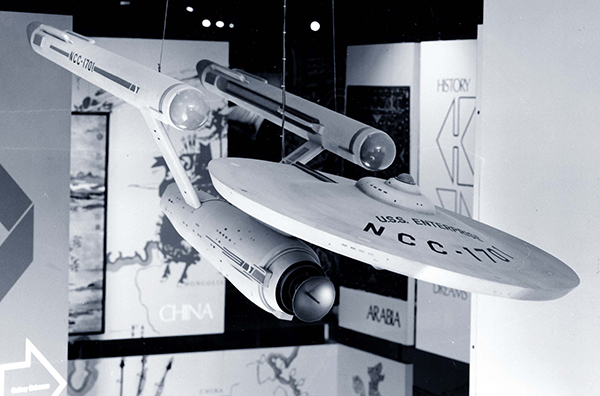 The restorers have also replaced the internal lighting system. Modern LEDs are used instead of bulbs and they will be turned on at 11AM, 1PM and 3PM each day. They have also added some missing pieces of the vehicle. The restored model will be displayed in the new climate-controlled case in the central atrium of the Boeing Milestones of Flight Hall. The Starship Enterprise restored to the original form from 1967 is going to be presented on July 1, 2016 as a part of the 40th celebration of the museum building in Washington, DC.