The new Seagate Innov8 is an interesting piece of hardware. Seagate has created a hard drive with huge 8TB capacity and it can be connected to the computer using the USB-C cable that is provided by Seagate. Because of such high capacity, it is ideal solution for storing music, photos and videos.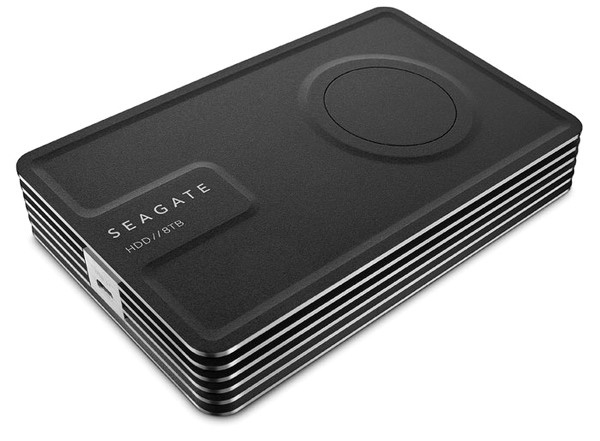 The hard drive utilizes Ignition Boost technology that allows the Innov8 to start only by using USB-C cable and no other power source. Innov8 has an aluminium case that makes the drive quite large and surprisingly heavy. The dimensions of the HDD are 208×123.6×36 mm (8.19×4.87×1.42 inch) and it weighs 1.5 kg (3.31 lb). 24-months warranty is provided.

It is said that there is 5,900rpm HDD inside the case. Seagate claims read speed of 190 MB/s and write speed of 150 MB/s. The price was set to $349. You will get 200 GB of Microsoft OneDrive online cloud storage as a bonus.