Waverly Labs have solved the problem with foreign languages. You do not need to learn a new language to understand anymore (although it is still very useful), you can buy new earpieces Pilot that know the foreign language instead of you. Only two earpieces, one smartphone and app are needed to communicate in language that one of you cannot speak. The system of speech recognition is used and after a small delay, your partner can hear what you say in a different language.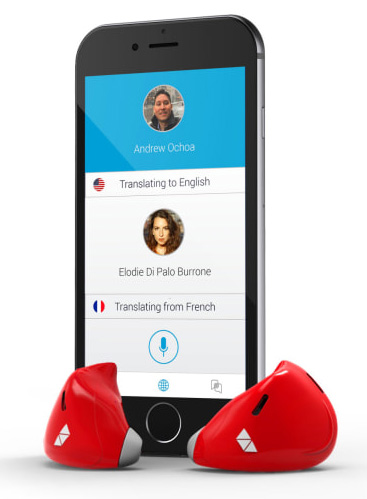 First Pilot earpieces will be delivered in May 2017. English, Spanish, French, Italian and Portuguese will be supported in the beginning. During summer and fall 2017, further languages are going to be available. We can expect German, Danish, Swedish, Russian, Ukrainian, Czech, Polish, Hebrew, Chinese, Japanese, Korean, Vietnamese, Hindu, and others. Other languages will be available for additional fee but Indiegogo backers will have them for free.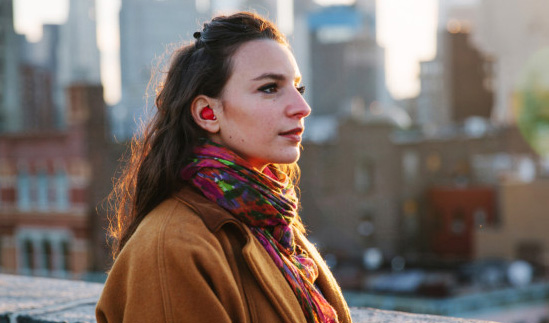 The Pilot uses dual noise cancelling technology and Bluetooth Low Energy is utilized. The battery provides enough energy for 4-6 hours of talk time. For now, it can translate only one person's speech but authors plan to extend its capabilities to translate everything around you. Pilot is available at Indiegogo for $199.