Like many doctors say, the 3D-printing technology is going to revolutionize medicine. We have already talked about
3D printing heart tissues
in space,
tooth implants
or
organs in order to prepare surgeries
better. Something similar has also been done at University of Virginia Health System by a nose specialist Dr. Jose Gurrola with Dwight Dart, a lab engineer at UVA School of Engineering and Applied Science's Rapid Prototyping 3-D Printing Lab, and Dr. Robert Reed.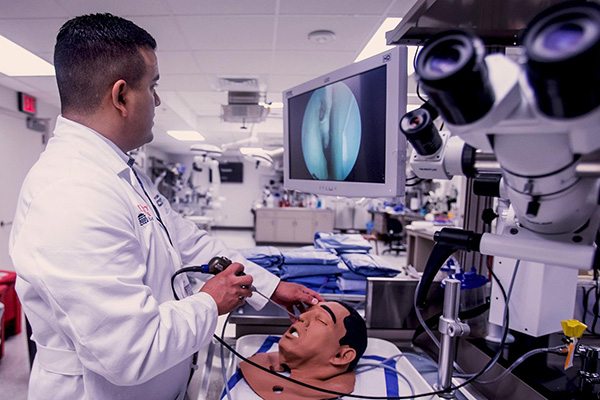 They have created the system that will make CT and MRI scans of the patient's head and convert them to 3D printable files. The 3D model of the skull is printed and can be used for practising of nasal endoscopy. This intervention is not very pleasant one and, therefore, it is better to practise that or to avoid it if possible.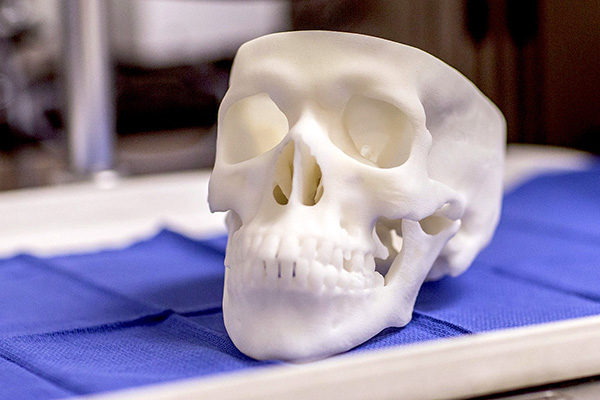 The young doctor students can try it before they are working with real humans and that can make them less nervous in practice. Moreover, the doctors can study the problems without carrying out the procedure on real patient at all. It is beneficial both for doctors and patient that do not need to undergo the procedure.
In the past, the trainees were practising the procedure on each other. They tried quite hard because they were going to undergo the procedure right after. Later, Rd. Gurolla let the students to practice this procedure on him.