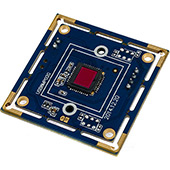 Old Russian lens provides 400MPx resolution. Proved!
Manufacturers are releasing new cameras that have very high resolution sensors, but are camera lens capable to provide such high amount of details? We tested old Russian Helios-44M lens and others on theoretical 400MPx+ full frame sensor to find out the truth.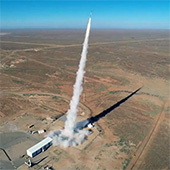 Hypersonic travelling closer to reality, Mach 7 achieved
Air transportation starts to be slow now. We need to travel even faster. Therefore, NASA, Australia and Air Force are developing hypersonic planes. They were able to successfully test the hypersonic rocket that achieved 7.5 times the speed of sound.